Building

in
Old Metairie

There are a lot of new homes
being built in OM. We'll guide
you from tear-down through
the construction.

Let Us Help You Build In Old Metairie


Selling

in
Old Metairie

Let's talk equity, buying a
replacement home, timing
of the sale, & how quickly &
smoothly we get it all done!

Let Us Help You Sell In Old Metairie

What Old Metairie Buyers Ask?
How do we improve our chances to buy a home in this current competive real estate market?
We don't want to miss out but we also don't want to over pay for our home - help!
Will the mortgage rates still be this low this time next year?
Whatever your question,
we've got the answers!
Old Metairie Building Questions

What is the advantage in working with
Borrouso Realty over the big brands?
What happens if the home doesn't
appraise as expected after completion?
With rising lumber costs, how can we
save money elsewhere to stay on budget?
Whatever your question,
we've got the answers!
What Do Old Metairie Sellers Ask?

With so few homes on the market
here am I going to live if this sells quickly?
My home is older, will I need to invest in a lot of repairs before putting it on the market?
How do we choose the best offer with
buyers so desparate?
Whatever your question,
we've got the answers!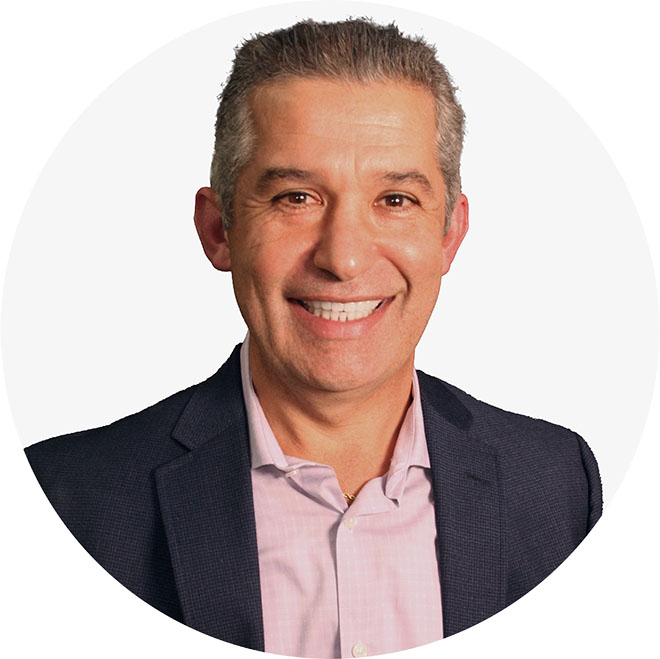 Meet
Billy Borrouso
Billy is a licensed broker and has been in the real estate business since 2004. He specializes in residential sales and leasing in the New Orleans metropolitan area. Billy has received a number of honors as a real estate agent. He received the NOMAR Gold Award each year from 2007 to 2011.
He also earned the CRS designation, the highest designation awarded to sales associates in residential sales. Additionally, Billy had a hand in real estate sales in Miami as an agent for Esslinger-Wooten-Maxwell realtors, one of the largest real estate companies in South Florida.
Testimonials
Our results are measured by the successful journey of our clients
"We'd give 10 stars! We had an incredible experience with Billy Borrouso of Borrouso Realty. Billy is knowledgeable, professional, punctual & has personality plus. Billy took great care of us through every aspect of our home purchase, and did so with patience & skill, which are second to none.

We confidently put our trust in Billy and would happily do it again. Billy went above and beyond to make sure our purchase process from day 1 to close was seemless (and stress free for us).

We highly recommend Billy Borrouso for all of your real estate needs.
Thank you Billy!"

"We'd give 10 stars! We had an incredible experience with Billy Borrouso of Borrouso Realty. Billy is knowledgeable, professional, punctual & has personality plus. Billy took great care of us through every aspect of our home purchase, and did so with patience & skill, which are second to none.

We confidently put our trust in Billy and would happily do it again. Billy went above and beyond to make sure our purchase process from day 1 to close was seemless (and stress free for us).

We highly recommend Billy Borrouso for all of your real estate needs.
Thank you Billy!"
Old Metairie Real Estate News
Stay Informed
Receive instant updates from Billy Borrouso