Find the space to breathe you need with this family home in Lakeview. 6971 Vicksburg is a 4 bedroom, 3.5 bathroom home with 3389 total feet of living space. Floor space is important, but what really gives this property a spacious feeling is the 11 ft ceilings downstairs and 9 ft ceilings upstairs.
6971 Vicksburg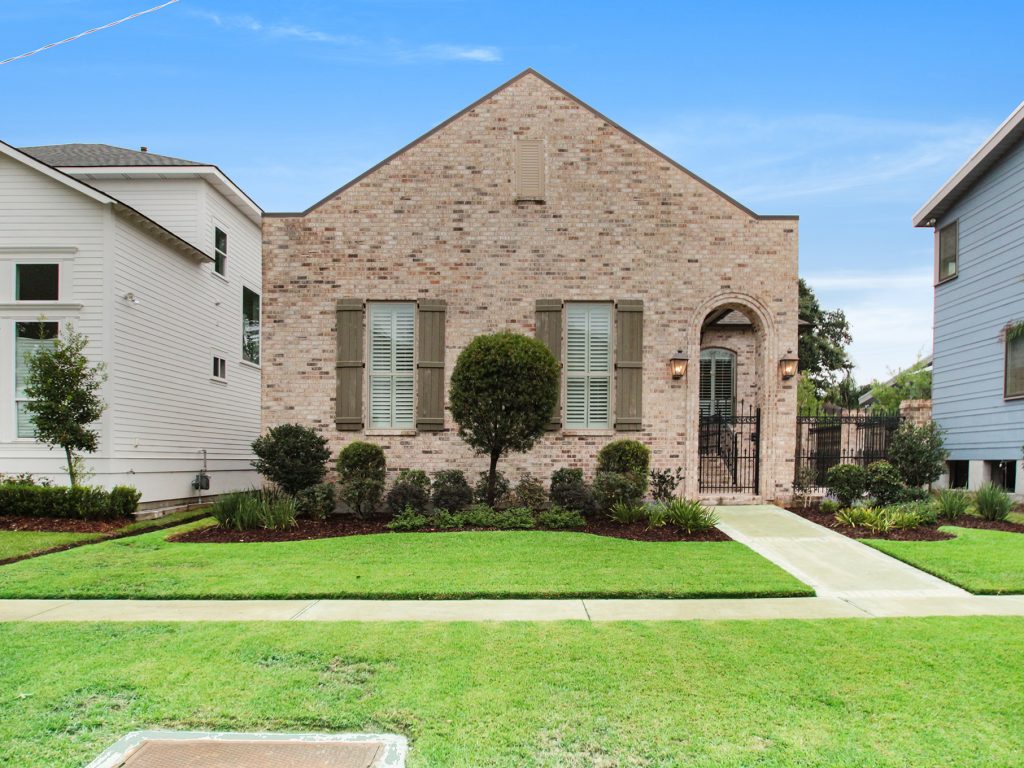 The exterior is all-brick with plantation shutters downstairs. Outside, the yard is lined with beautiful cedar fence and the front features mature landscaping.



Inside, custom cabinets bring functionality and personality into the home. You'll find them throughout the kitchen, half bath, master bath, and near the fireplace. Exactly the spaces where a large family might find themselves in need of storage!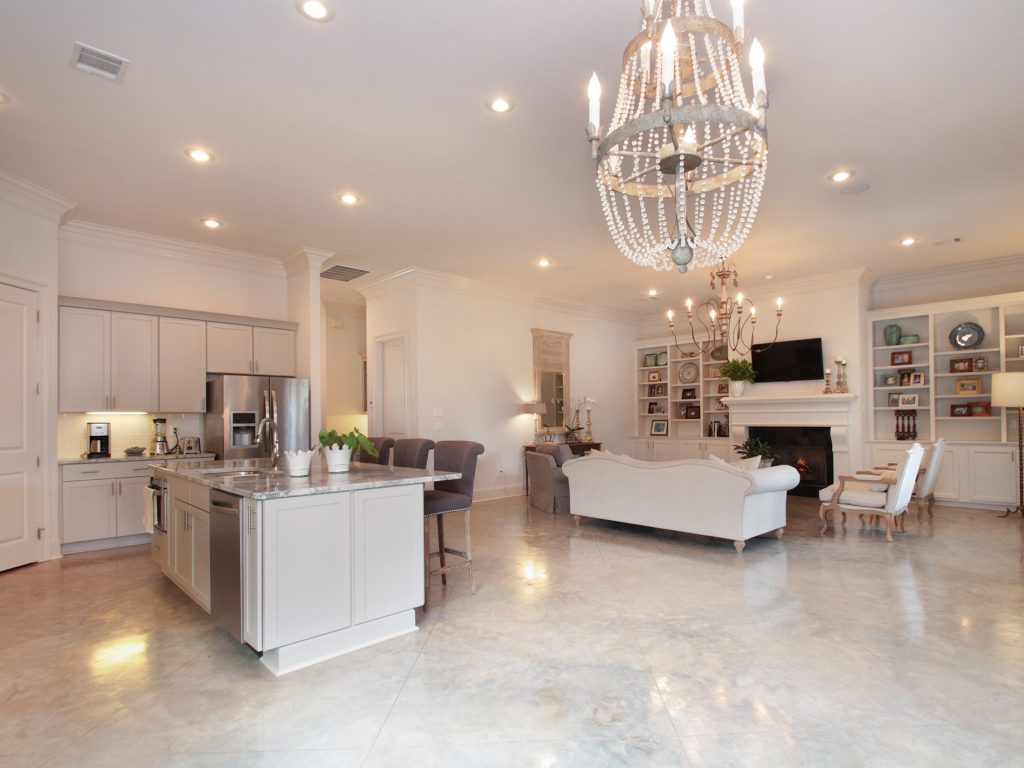 Entertaining is a breeze with a built-in wet bar. The property also features two air conditioning and heating units and two outdoor tankless water heaters to make sure that nobody runs out of hot water. This family home in Lakeview is waiting for you!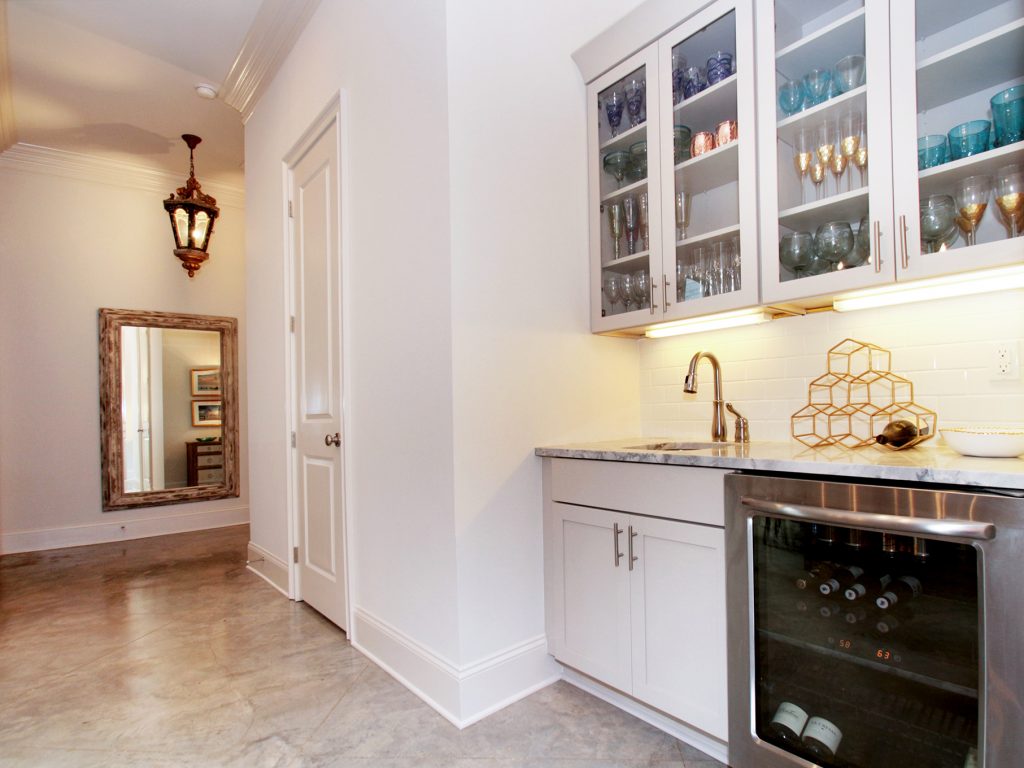 6971 Vicksburg also comes with a termite contract. The property is listed at $780,000.
To schedule a tour or to learn more about 6917 Vicksburg, call Borrouso Realty at (504) 228-4601.
Borrouso Realty has over 14 years of experience in Old Metairie real estate. Always with you, from start to finish means we take a personal stake in every property we list. Whether it's commissioning professional photographs, marketing the property, or arranging an open house, your agent will handle every aspect of the sale of your home with their own hands.