Now for lease in Metairie: 504 Ridgelake Dr.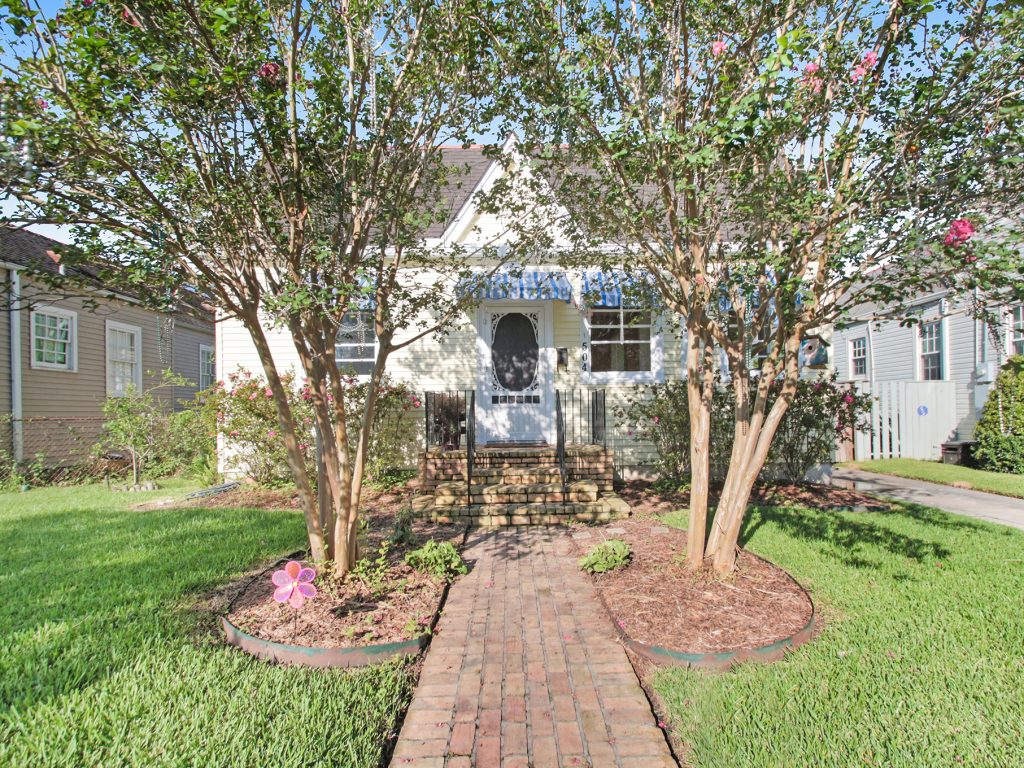 From the curb, this home has a welcoming walk-up brick path with twin crate myrtle trees and window awnings.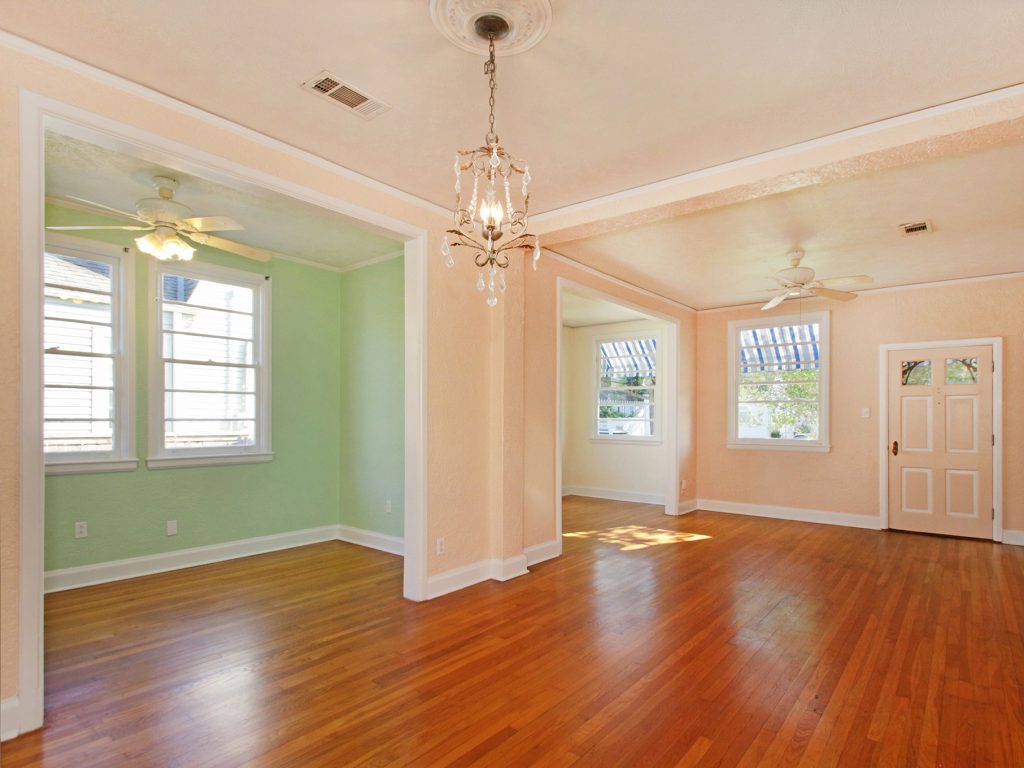 This two bedroom, one bath home has a lot to offer the right buyer, including wide open spaces that make 1250 sqft look spacious. Built in 1942, the property has retained its original charm, including a cottage-feel retro kitchen with modern appliances and a pass-through window.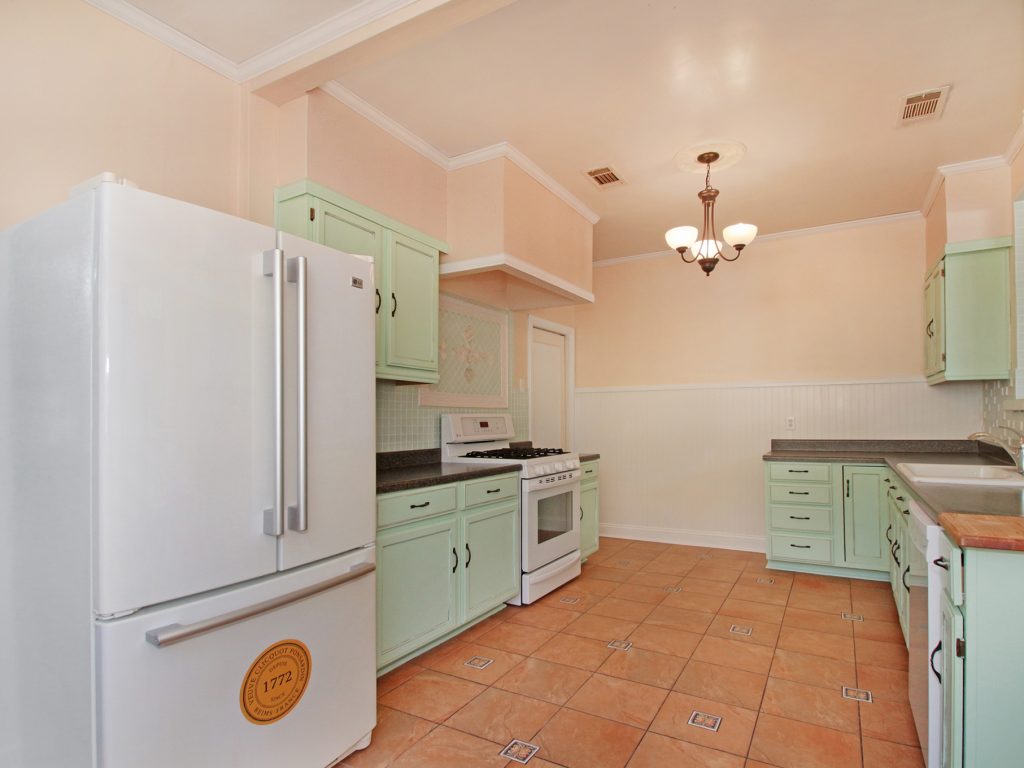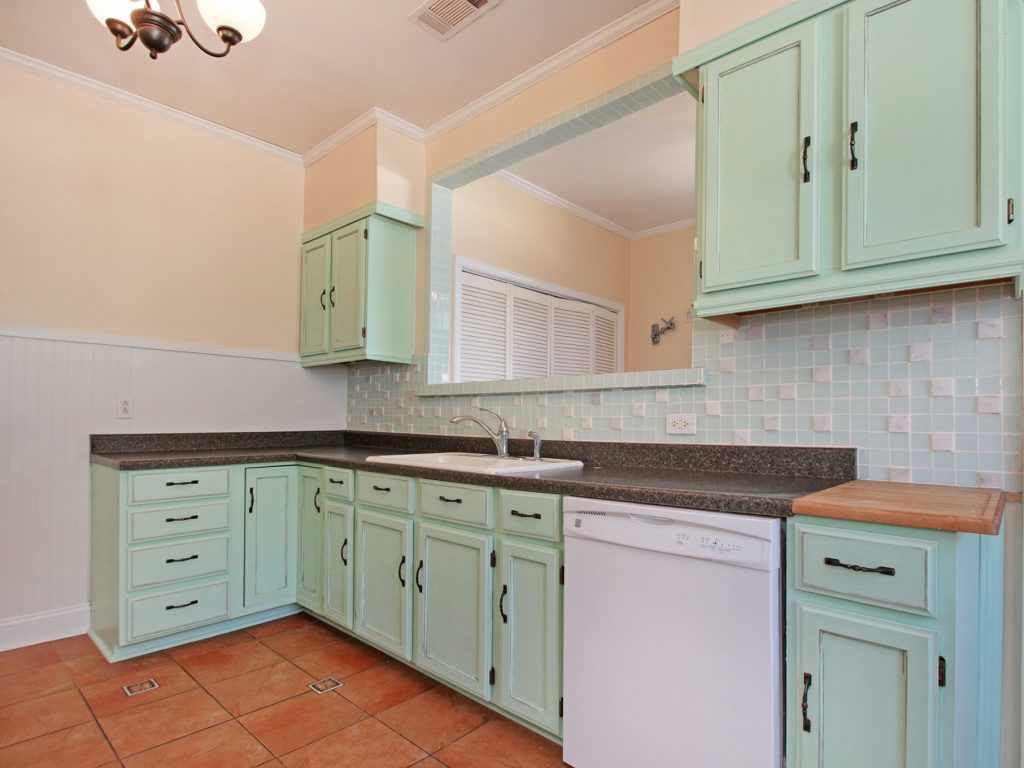 All of the family spaces and bedrooms feature hardwood floors, while the kitchen, dining, and laundry areas are tiled. The hardwood floors help to make the house feel bigger and large windows also add tons of natural light. One of the best places for natural light is the french doors, leading out to a large backyard.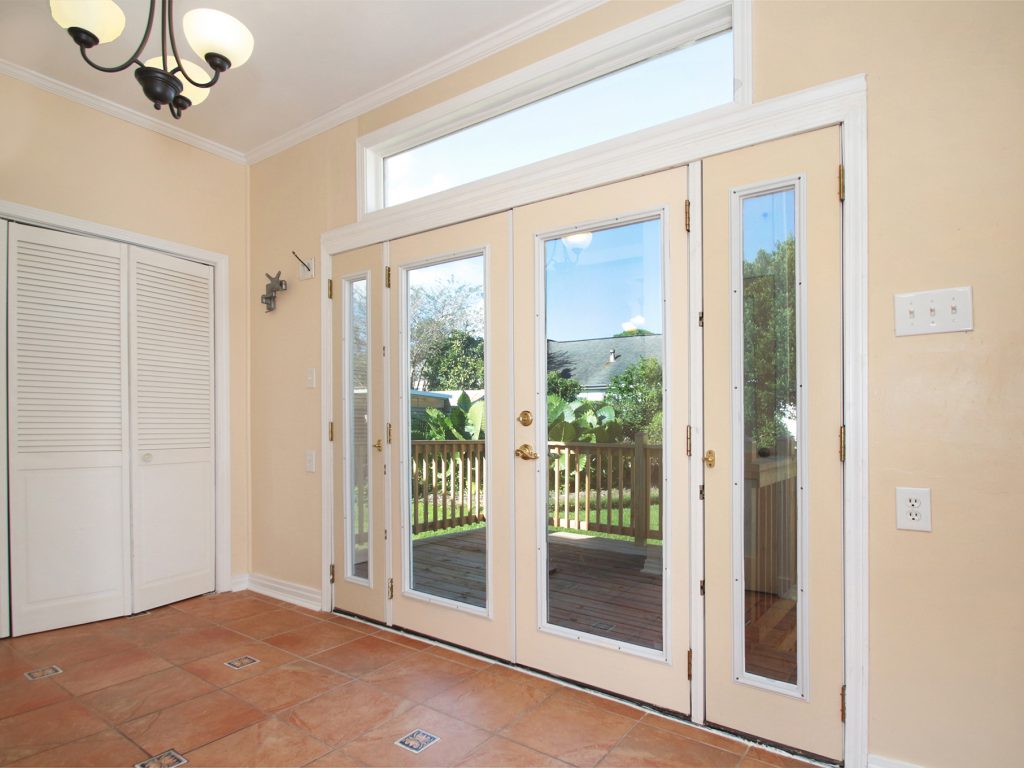 Outside, the property features a brand new wooden deck and a detached garage. The property has a great location as well, close to Causeway Boulevard and Airline Drive. For lease in Metairie, $1800 a month.
Contact Borrouso Realty to learn more.
Borrouso Realty has over 14 years of experience in Old Metairie real estate. Always with you, from start to finish means we take a personal stake in every property we list. Whether it's commissioning professional photographs, marketing the property, or arranging an open house, your agent will handle every aspect of the sale of your home with their own hands.