Great Opportunity to Build In Lakeview
Now is your chance to build your Lakeview dream home in a great location before the block is completely filled! 6818 General Diaz is a 6,100 sqft lot that features a pair of fully matured live oaks, providing shade, beauty, and that close-to-nature feeling. You can get even closer to nature with City Park a quick drive away. The property is also located close to Downtown and offers easy access to Harrison Ave and Interstate.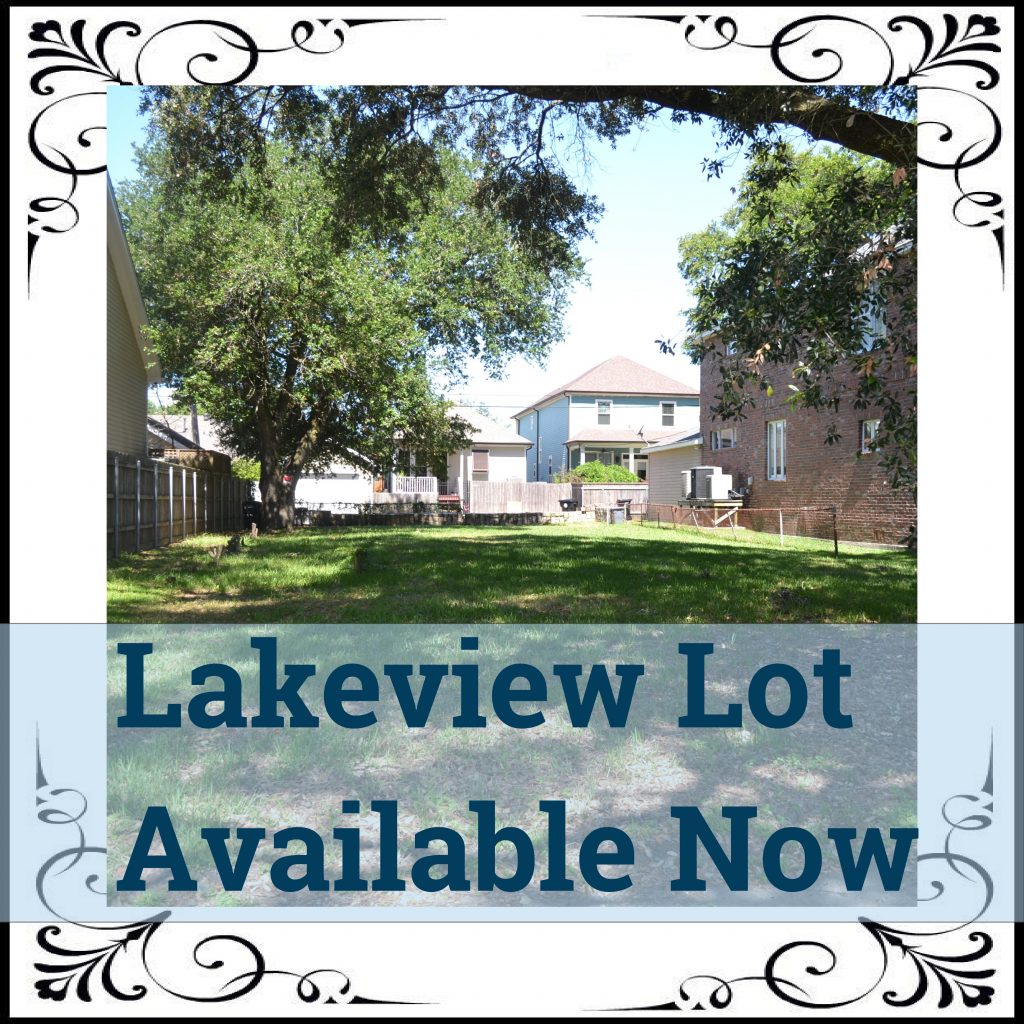 This area is expanding rapidly with lots of new homes being added to the area. If you've been looking for the perfect home but end up dreaming of the chance to build your own from scratch, this is an opportunity you don't want to miss. It's a great investment, as well, in a neighborhood where home prices have been holding steady.
6818 General Diaz St
$275,000