Welcome to May, the best time in Old Metairie to sell your house!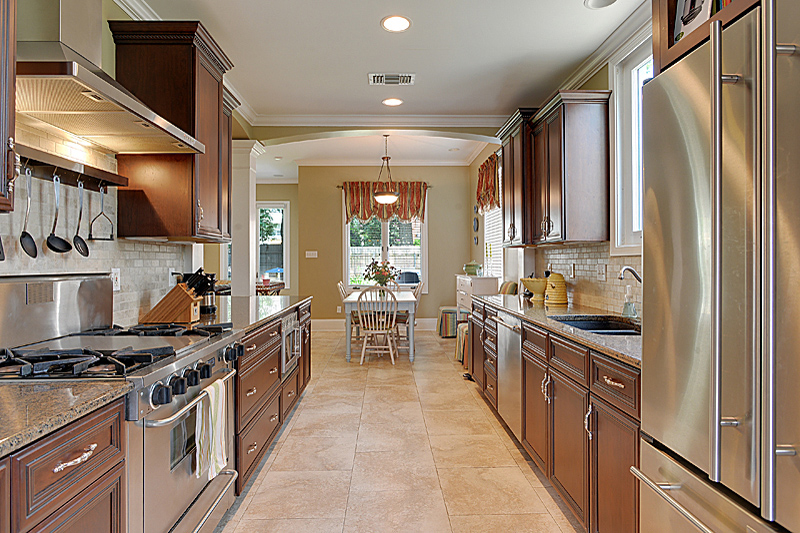 Why this time of the year? First of all, it's gorgeous out! That also brings the season for festivals and getting outdoors. When people are spending more time admiring the beautiful town they live in, they are more likely to start thinking about moving or buying a house.
School will be letting out soon and families will start thinking about what's going on this summer. Is this a good time to make that move they've been dreaming about?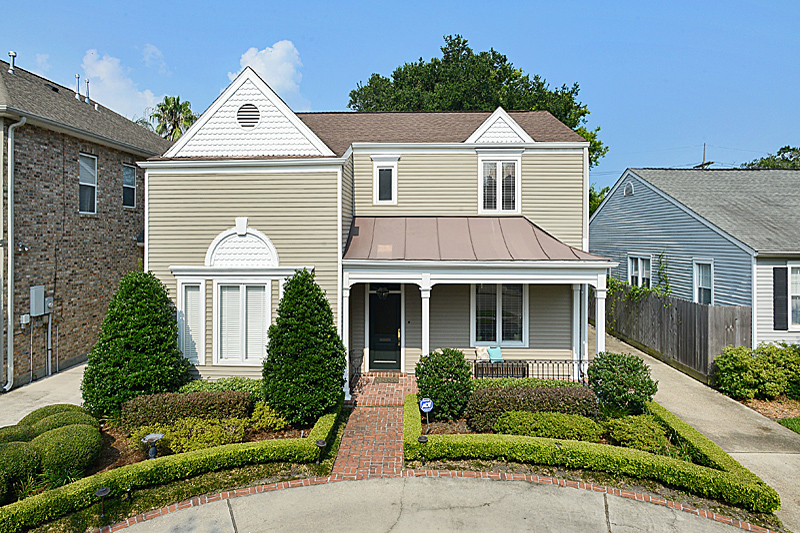 Old Metairie has a great real estate market, as well. Prices have stayed reasonably strong this year, with the average price per square foot sitting at $264. On the high end, homes are selling for $523 per square foot. On the other side, we see lows of $180 square feet. Both the high and low prices have risen from last year.
There are currently 56 properties active on the market and 15 pending or under contract. In the last 180 days, there have been 53 houses or townhouses sold in our area.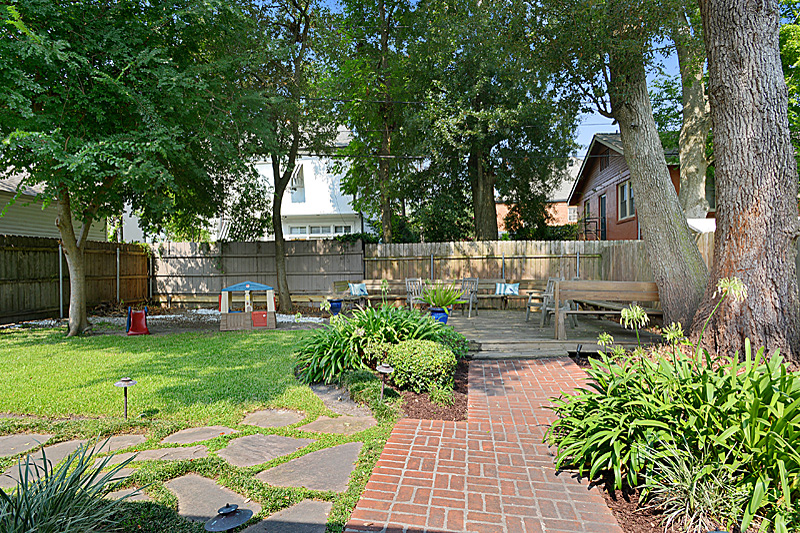 If you are thinking about selling your home, it's important to note that the average number of days that houses are sitting on the market is 42. For me, this underscores how important it is to price your house correctly.
I'm a resident of Old Metairie as well, and I think it's an exciting place to live right now. There are new restaurants and shops coming up along Metairie Road every week it seems. Our town has so much to offer. For example, I like to take my dog up to the new dog park at Pontiff Playground.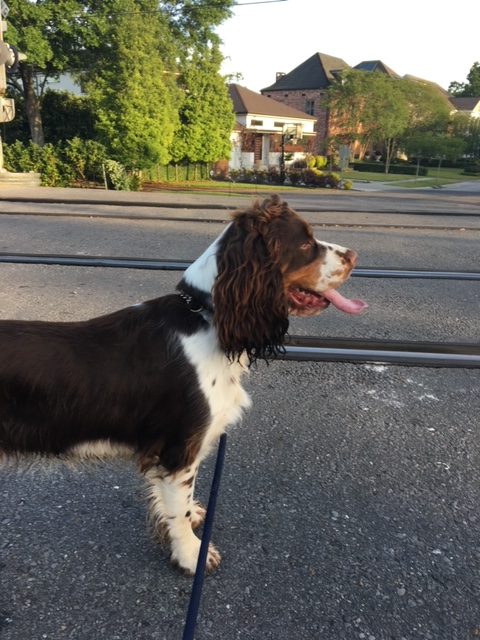 Right now is a great time to get your home on the market, but it's also a great time to take a vacation, attend a music festival, or just relax and enjoy the beautiful days. Call me today so I can do the hard work for you and get your home sold this season!